Dumbbells Free Weights >> S1220 Rubber Coated Olympic Plates
Select Products Online offers exercise, fitness, boxing equipment Our online store featuring over 300 products for sale under a secure connection, for all your exercise, fitness and boxing needs.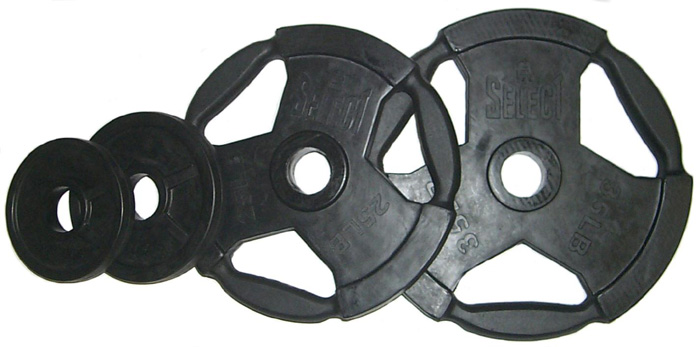 (Click Image to go Back)

S1220 RUBBER COATED
OLYMPIC PLATE - 2.5, 5,10, 25, 35, 45 LB.

Made in Canada




A Note About Security:
We use Secure Socket Layer (SSL 3.0), an Internet
industry standard, and state-of-the-art encryption to
keep your credit card information secure.